Psychosomatiek: Hoe onze gedachten bijdragen aan pijnklachten
Somatiek betekent letterlijk lichamelijk; psyche gaat over het geestelijk welzijn. Veel mensen krijgen in hun leven te maken met lichamelijke klachten. Omgaan met lichamelijke klachten is niet makkelijk. Sommige mensen worden angstig of depressief door hun klachten. Ze maken zich zorgen. Mensen kunnen zichzelf minder waard gaan vinden of ze doen bijna niets meer uit angst dat de klachten erger worden. Vaak zijn er zorgen over de toekomst. Relaties met familie en vrienden kunnen ingewikkeld worden. Ook kunnen er problemen op het werk ontstaan.
Urenschema
Agenda
19:00

-

19:05

Welkom en introductie
19:05

-

19:15

Psychosomatiek

Trainers

Sumeja Ahmic MSc.
19:15

-

19:45

Stressbeleving en effect op ons lichaam

Trainers

Elai Shahim MSc.
19:45

-

20:00

Pauze
20:00

-

20:10

Video

GGZ standaarden: Psychosomatiek en SOLK

Trainers

Sumeja Ahmic MSc.
20:10

-

20:20

Wat kun je doen bij psychosomatische klachten?

Trainers

Elai Shahim MSc.
20:20

-

20:30

Gelegenheid voor vragen

Om 20:30 eindigt de bijeenkomst. Hierna is er gelegenheid om meer vragen te stellen of in gesprek te gaan met de psychologen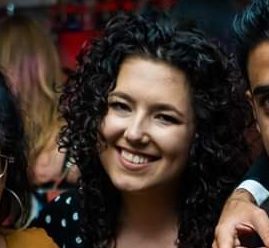 Sumeja Ahmic MSc.
Psycholoog NIP & Praktijkhoudster
Sumeja Ahmic heeft Gymnasium afgerond op Christelijk Gymnasium Sorghvliet en heeft psychologie gestudeerd aan de Universiteit Utrecht. In 2017 heeft ze haar master in klinische psychologie behaald. Tijdens haar master is Sumeja een jaar werkzaam geweest als psycholoog in opleiding bij Stichting Centrum '45. Dit is een het landelijk centrum voor specialistische diagnostiek en behandeling van mensen met complexe psychotraumaklachten. Ze heeft daar tevens haar onderzoek gedaan naar de dagbehandeling. Na haar afstuderen is zij werkzaam geweest als psycholoog/onderzoeksassistent bij de specialistische GGZ instelling Altrecht. Sumeja is geregistreerd Psycholoog NIP.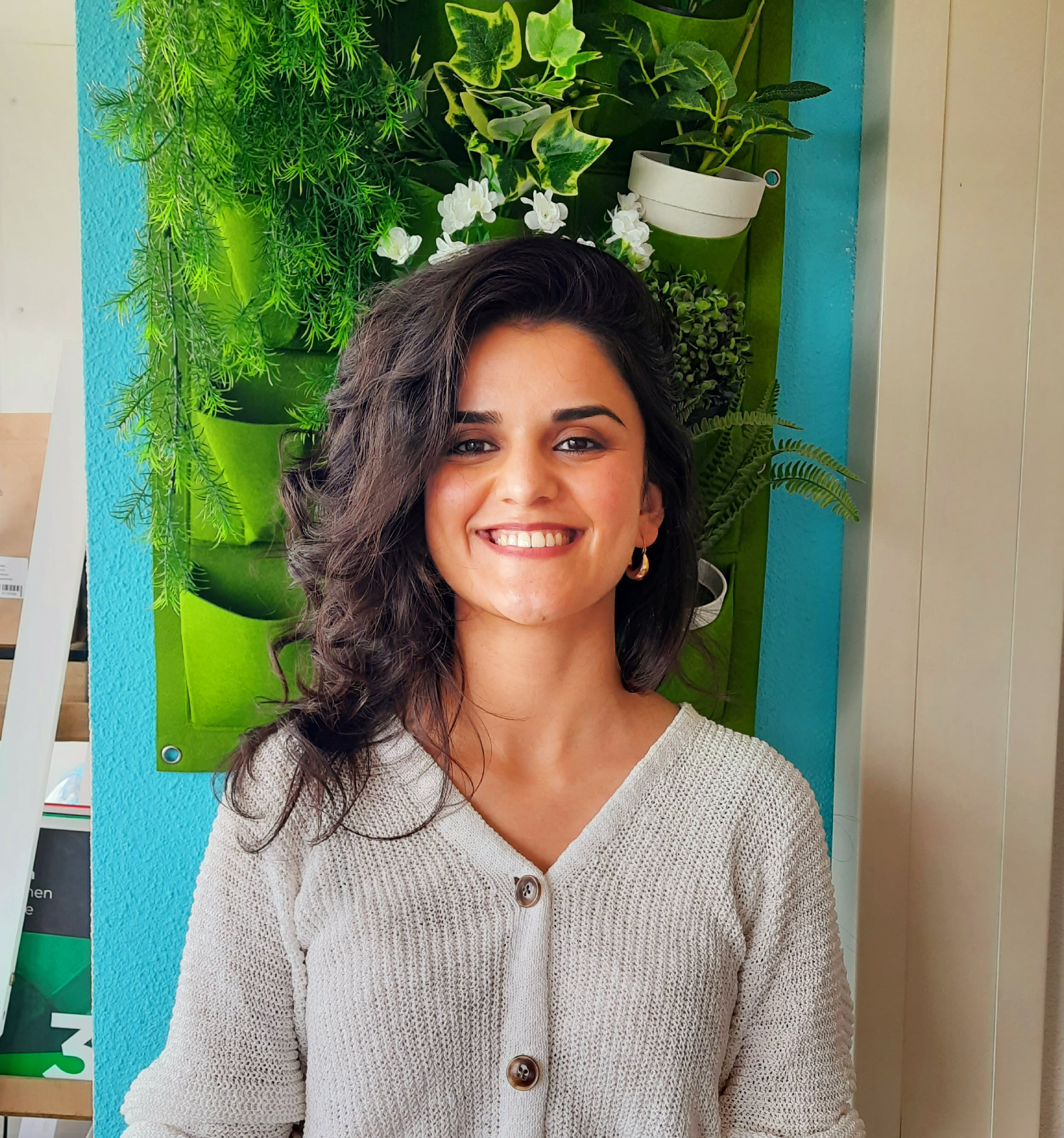 Elai Shahim MSc.
Psycholoog