We provide mental healthcare in English. All our psychologists master the English language. Whether you are an expat, student or prefer the English language in general, we are here for you.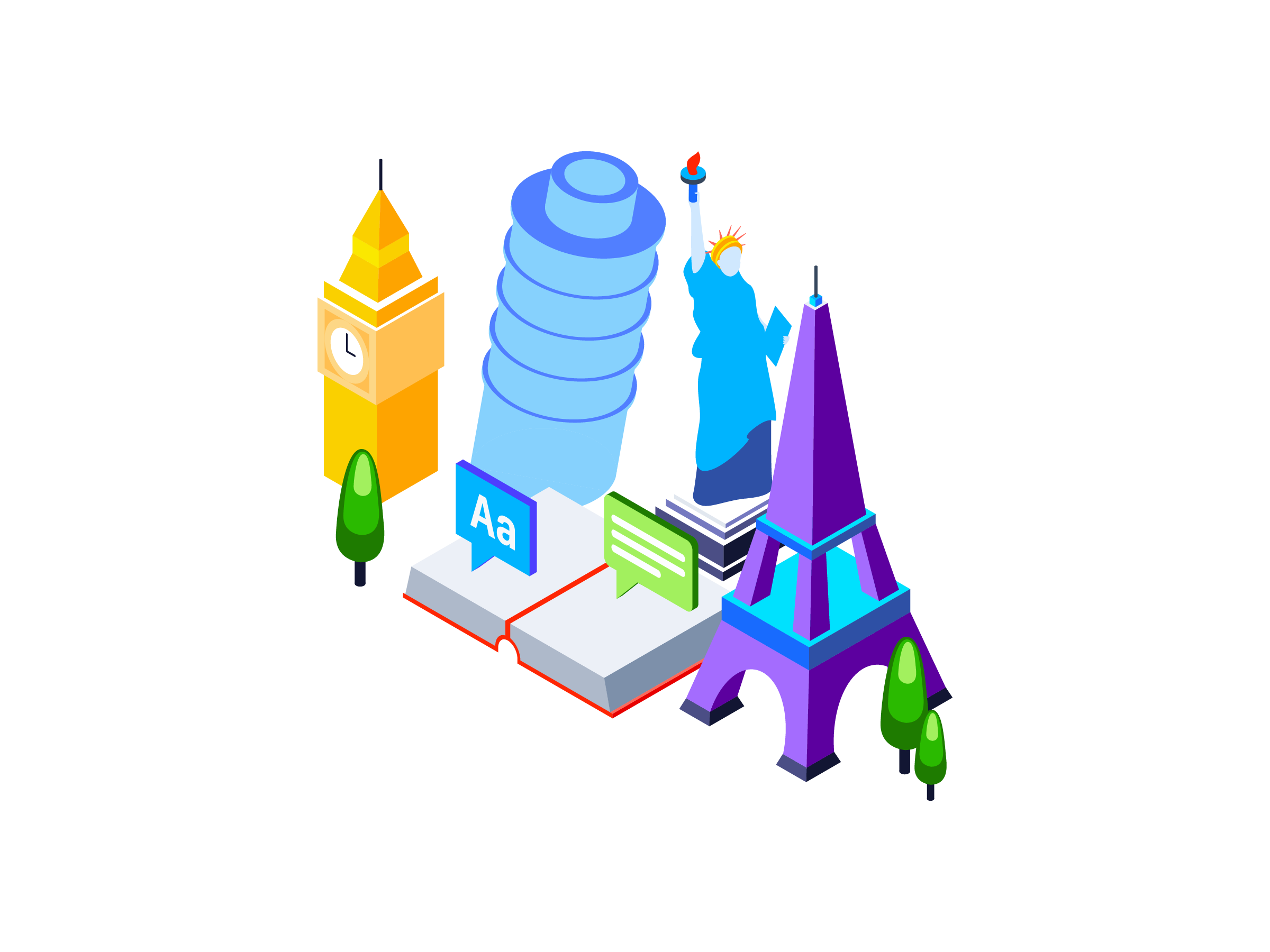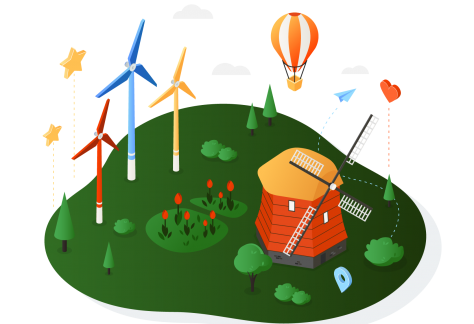 Studying, working and living in the Netherlands
Studying or working in a different country can be a challenge. It requires a high level of adaptation as the environment you are used to is changing completely. 
Sometimes life takes a different course than we would like to. This can cause discomfort or can make you feel down or anxious. As a result, the daily activities can become quite a challenge. 
Our thoughts can be persistent and influence how we are feeling. Changing our thinking patterns is a process which takes time and nurturing. Some patterns have been developed throughout the years and have helped us in specific periods in our lives. 
We offer psychological treatment which allows you to gain insight and understanding of your patterns, working towards an optimal level of mental health and resilience. 
Reach out to us, we are here to listen to your story